Visiting the BHFEC:
Once you arrive inside the building, pass through security.
Take the elevator to the 8th Floor - Behavioral Health Services.
Go in the direction opposite of the security guard and toward the window booths with glass.
Pass through the double doors.
Make a right after the double doors.
Make a left into the waiting room.
Find Us!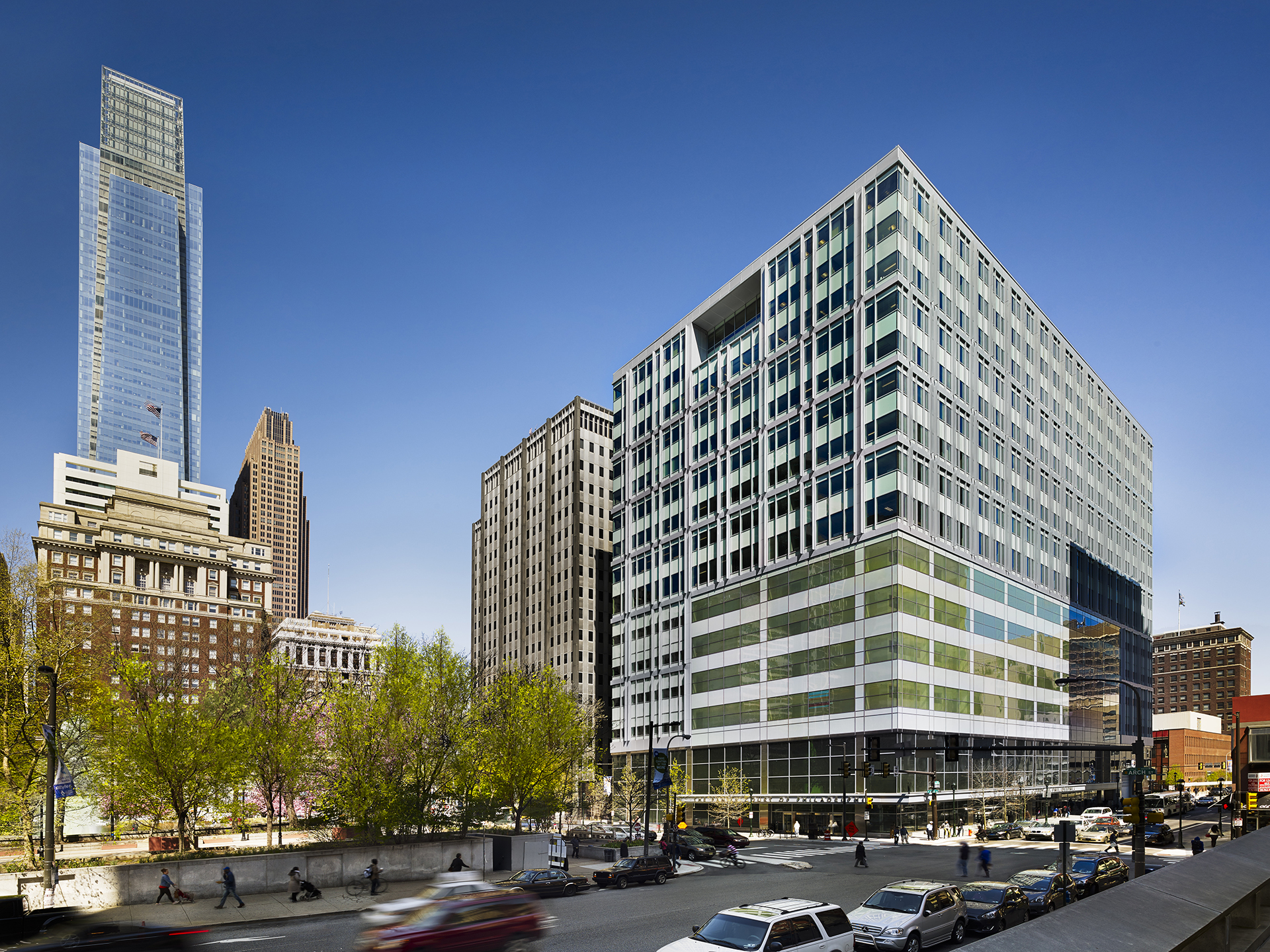 Useful Documents
Notification of Purpose Forms
English:
Useful Resources